What We Do
Southern Tier Care Coordination offers care management services to eligible individuals that have Medicaid. We work with a wide variety of people throughout the Southern Tier and help to improve the quality of life for those we serve. If you have certain chronic health conditions (asthma, COPD, diabetes, hepatitis, HIV, mental health concerns, active substance use, heart disease, etc.), you might benefit from these services.
Health Homes
New York State has recently rolled out a statewide plan to implement a program called Health Homes. New York State is allowing those individuals with Medicaid and chronic health conditions to benefit from highly effective care management services.
What is a Health Home?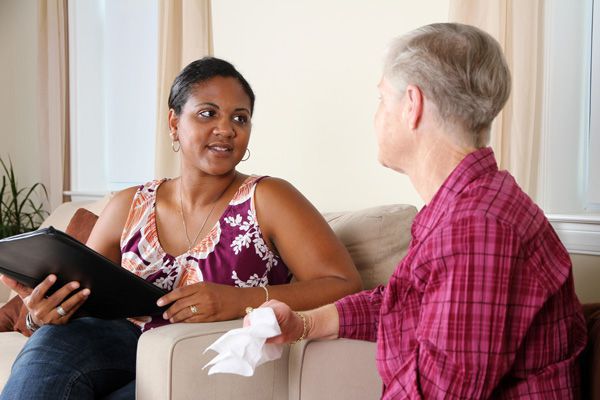 A Health Home is a group of health and community agencies that have made a decision to work together to promote individual and community health. The purpose of a Health Home is to assure that you remain as healthy as possible by making sure you have what you need to manage your health condition. It is a useful way to address chronic medical issues, mental health needs, substance use and HIV/AIDS.
The Health Homes model assists medical staff and other service providers with communicating and coordinating services with the goal of keeping people healthy. If someone does not have a health care provider and requires assistance in finding one, a Care Manager at STCC will be available for support with the process. Care Managers are available to assist with other important needs, like: housing, benefits and transportation to name just a few.
Who is Eligible for Enrollment in the Health Homes Program?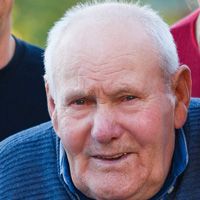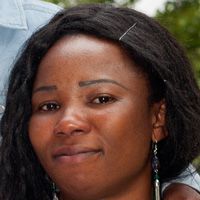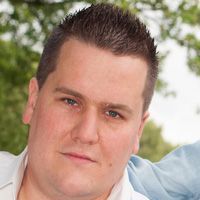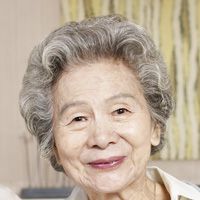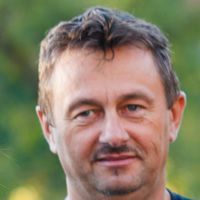 Anyone who has Medicaid and chronic health conditions, such as: diabetes, asthma, heart problems, HIV/AIDS, or a mental health diagnosis or substance use concern can choose to be enrolled in a Health Home. The services provided to Health Homes participants will be covered by New York State Medicaid. There is no cost to you to receive these services. You will not lose your current medical coverage by enrolling in a Health Home. If you have concerns about your current medical coverage, please speak with your current Care Manager.
What is the Health Homes Plus program and who is eligible?
Health Homes Plus is a care management program for medicaid recipients.  The qualifications for Health Homes Plus is more intensive than the Health Homes program.  There are two main qualifying sides to HH+: HIV and Serious Mental Illness (SMI - Psychotic Disorders, Bi-Polar, OCD, Depression, Anxiety, and Personality Disorder.)
For HIV qualifications, an individual must have medicaid, be HIV positive, and one of the following: not be virally suppressed (more than 200 copies per ml of blood), have a Serious Mental Illness (SMI)/active IV drug use, have three or more inpatient hospitalizations, be homeless, or have four or more Emergency Department visits in the last year.
On the Serious Mental Illness (SMI) qualification list an individual must have medicaid and one of the following: Homelessness (HUD Category 1), three or more psych inpatient hospitalizations in the past year, four or more psych Emergency Department visits in the past year, three or more medical inpatient hospitalizations in the past year with a diagnosis of Schizophrenia or Bipolar, release from incarceration in the past year, no mental health services in the last year with two or more psych hospitalizations, no mental health services in the last year with three or more psych ED visits.
An individual who does not meet one of the above criteria may still be eligible at the clinical discretion of the local SPOA.  For a more detailed description of all these qualifiers please visit https://omh.ny.gov/omhweb/adults/health_homes/hh-plus-high-need-smi-guidance.pdf and if you have any questions please contact Jeanette Jackson, Health Homes Plus Program Coordinator, at (607) 727-7904.
How does the Health Homes Program Work?
You will have a Care Manager who will work with your doctor, and the other providers involved with your care. The team will write a plan of care tailored to you and designed to keep you healthy. All participants will work with their Care Manager to meet their medical, mental health, substance use, and supportive service needs. You will be asked to sign a consent form to allow your providers to share information and no information will be shared without your consent.
How Can We Help?
Our staff members have over 50 years of combined experience in coordinating medical care, advocating for your needs, assisting with maintaining benefits, and collaborating with community providers. This experience will help you see the doctors you need, keep your Medicaid and food stamps active, assist you with arranging transportation, and many other daily tasks.